APPLICATION (Kiss or kill?)

***BASICS***
1. Name - Alex
2. Age - Sixteen
3. Location - Boise, Idaho

*** ABOUT YOU ***
4. Top 10 bands
.through the eyes of the dead
.cherem
.aftermath of a trainwreck
.from a second story window
.the agony scene
.botch
.the number twelve looks like you
.the locust
.into the moat
.my america is watching tigers die

5. Top 5 movies
.a christmas story
.dazed and confused
.fast times at ridgemont high
.requium for a dream
.halloween

6. Top 5 books
.choke
.life of pi
.all quiet on the western front
.the rum diaries
.a clockwork orange

7. Whats so hot about you? - the thing that is so hot about me is that ive got striking good looks. haha. ive got a great personality, some think im a complete asshole, but im sarcastic most of the time when ever im joking/making fun of a person.
8. why should you be accepted? Becasue the bands i listen to, they are so obscure and hardcore. joking. um, because im not THAT ugly of a kid.
9. 2 links to communites you promoted to: [Bad username: xxmurder__scene><lj user=]

**** THE FACE AND BODY ***

POST at least 3 pictures of youre face, you may post more of youre body but 3 pictures of your face is a MUST!!!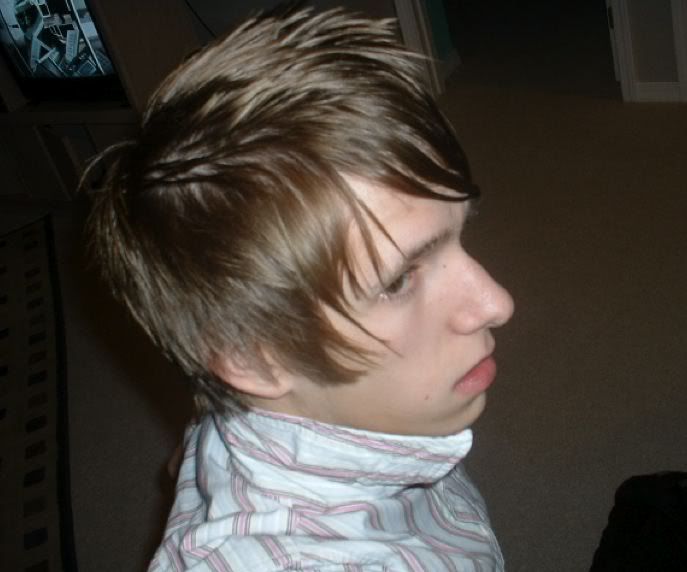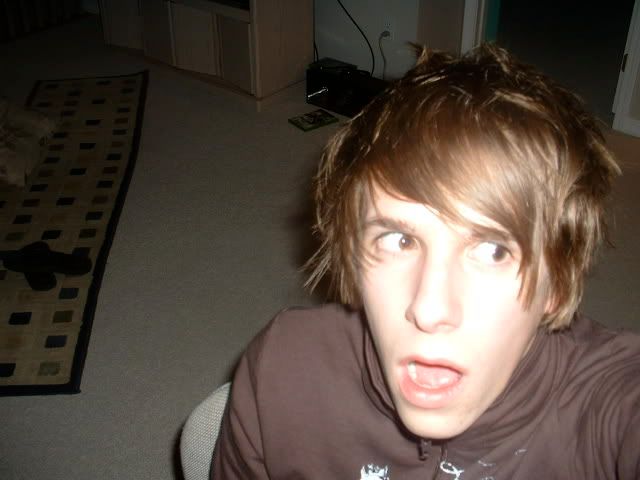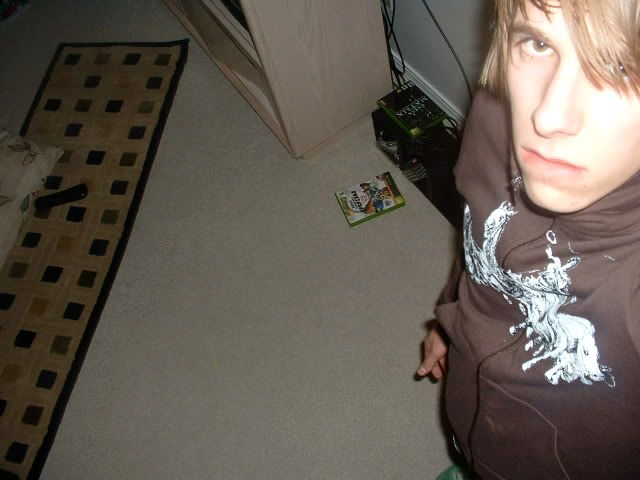 two of my body: im dancing, but you get the idea..