***BASICS***
1. Name Brianna
2. Age 15
3. Location Cape Cod .508.

*** ABOUT YOU ***
4. Top 10 bands
+ If Hope Dies
+ Everytime I Die
+ Nora
+ Killswitch Engage
+ Avenged Sevenfold
+ Lamb Of God
+ Terror
+ Throwdown
+ Dillinger Escape Plan
+ As I Lay Dying
And if you don't mind, I'm adding a couple more than ten.
+ Beatles
+ Led Zepplin
+ Pink Floyd
+ Def Leppard
+ Rolling Stones
+ Rod Stewart
+ Grateful Dead
+ The Who?
+ Warzone
+ Evergreen Terrace

5. Top 5 movies
+ GoodFellas
+ Animal House
+ Where The Heart Is
+ A Bronx Tale
+ Super Troopers

6. Top 5 books
+ Behind Rebel Lines (Read in 8th grade)
+ The Virgin Suicides (Read freshman year)
+ The Lords Of Discipline (Read this year)
+ The Color Of Water (Read this year)
+ Death Be Not Proud (Read inbetween 8th grade and freshman year)

7. Whats so hot about you? I'm strong-minded. I have opinions. I never take no for an answer. I'm planning to go to Brown University, which is known for it's highly-opinionated students.
And I'm a lifeguard?
8. why should you be accepted? I'd be fun and dedicated. I'm not a bitch.
9. 2 links to communites you promoted to: http://www.livejournal.com/community/massholes/46184.html
http://www.livejournal.com/community/___sxe___/9594.html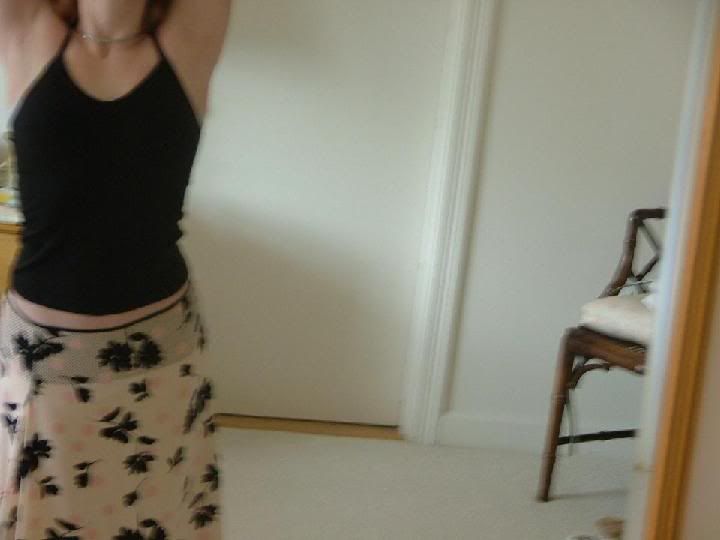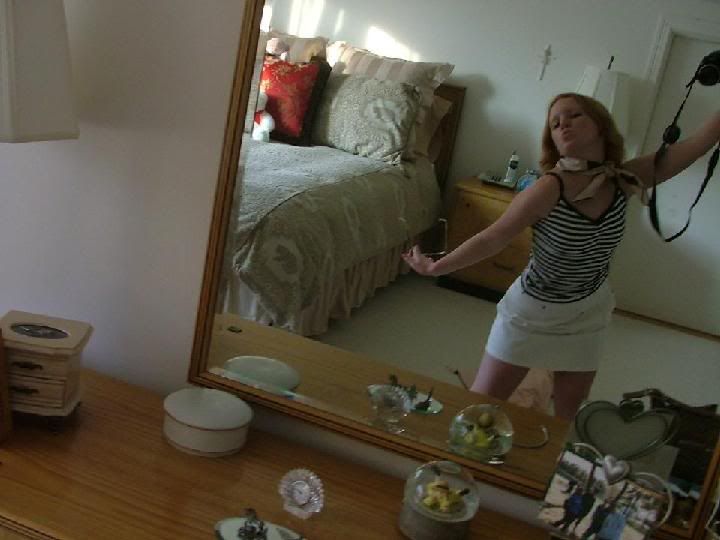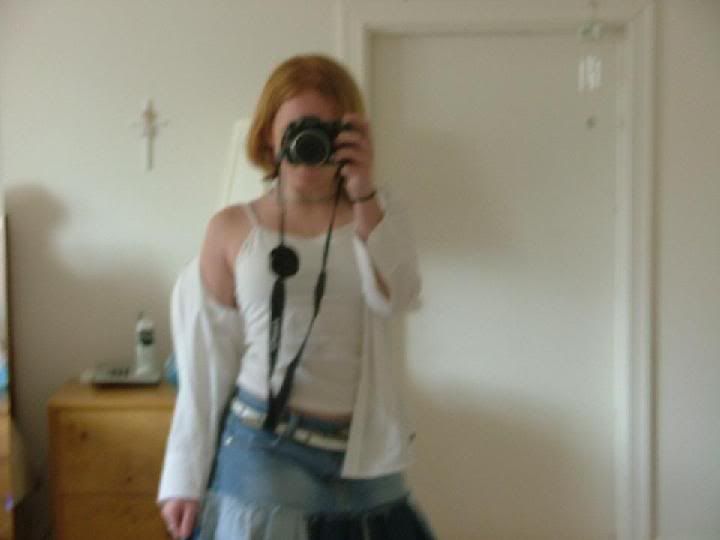 I play soccer.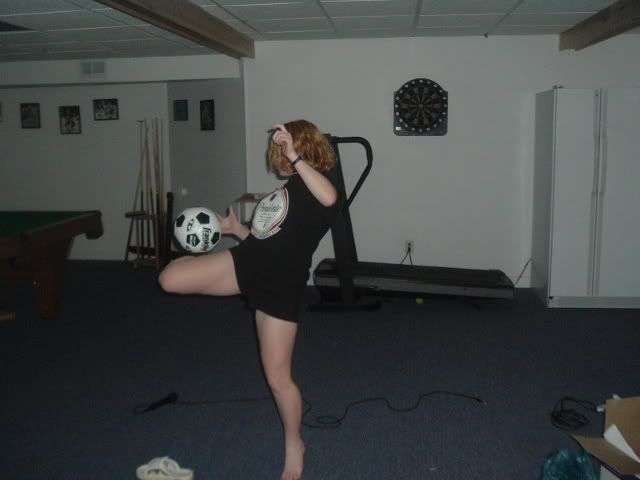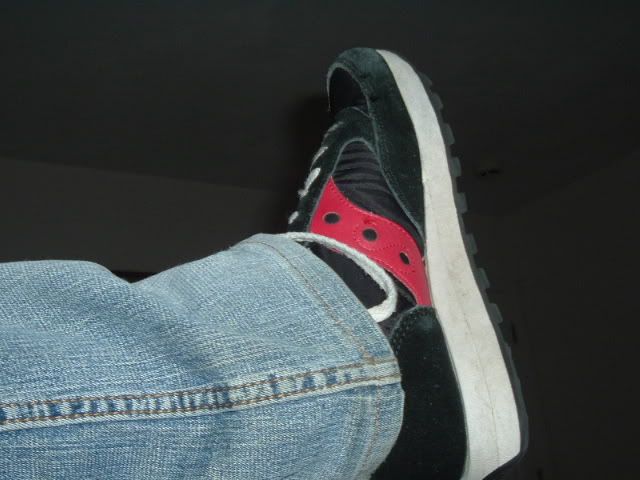 If you know Inforever, I love you.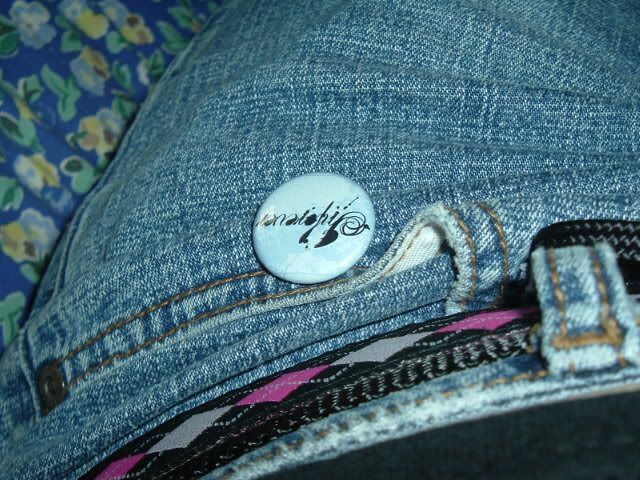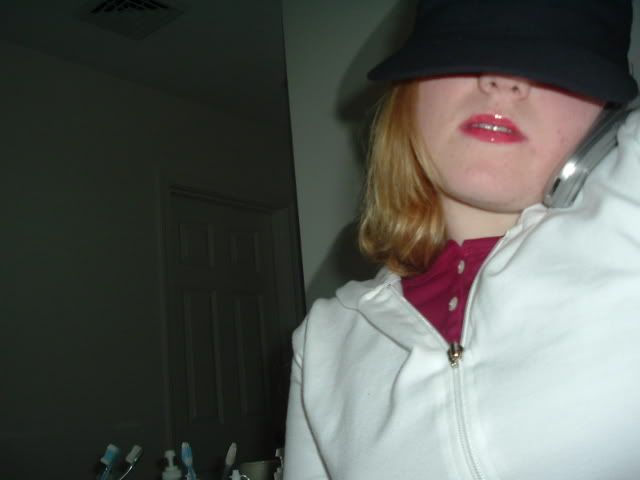 Mmmm, chocolate.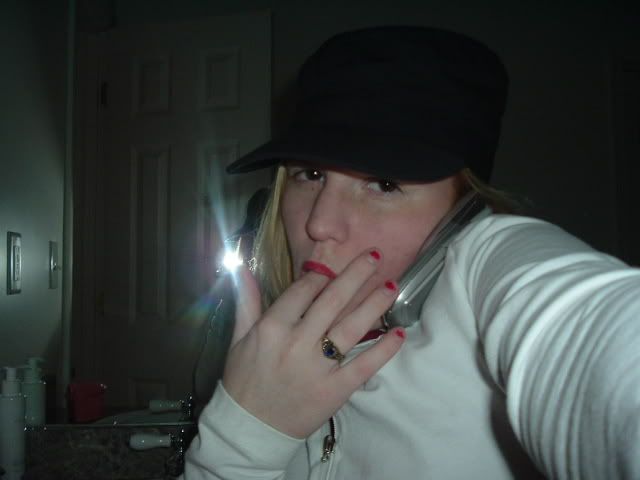 Everybody has one bad-looking picture.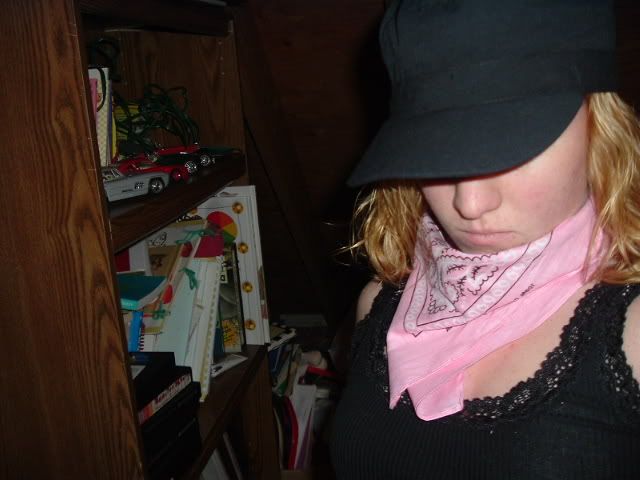 There's more.
http://profiles.myspace.com/users/7797645
If you have a myspace, check mine out. A few other pictures are there.